you want to get married right away
We are available for last minute weddings at our home office or at our beautiful backyard lake. The location is completely free to use and offers a unique gem admist the hustle and bustle of everyday. Just call us today and we can start getting things ready for your ceremony. Many times we can marry you the very same day. We have Officiants ready to perform your ceremony in English or Spanish.
Why get married at the courthouse when you can be married at a beautiful lake or private home office? This is a special moment, it should be a wonderful memory.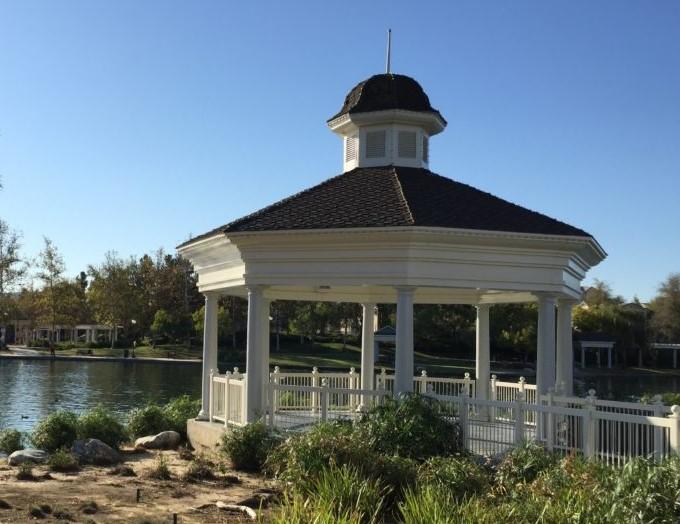 © Copyright South Coast Officiant